Free shipping on orders over $40
Corporate Gifts and Gift Sets
See all of our options for corporate gifts and gift sets below. Whether you are looking for the best gift set for a family member, friend or loved one or you are looking for gifts for customer or employee appreciation Buddy Brew has you covered. Read more below to learn about all of our customizations!
Days until Christmas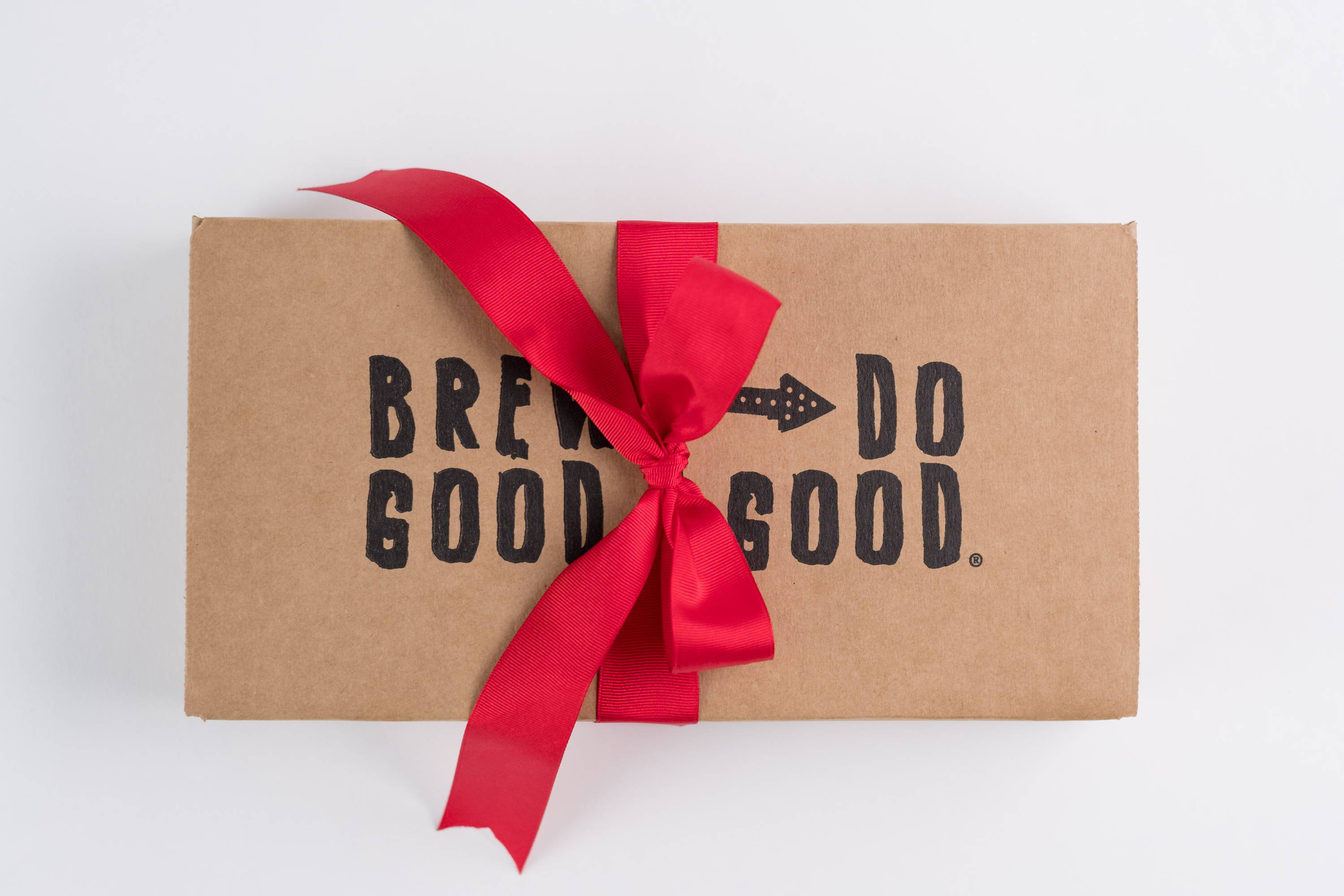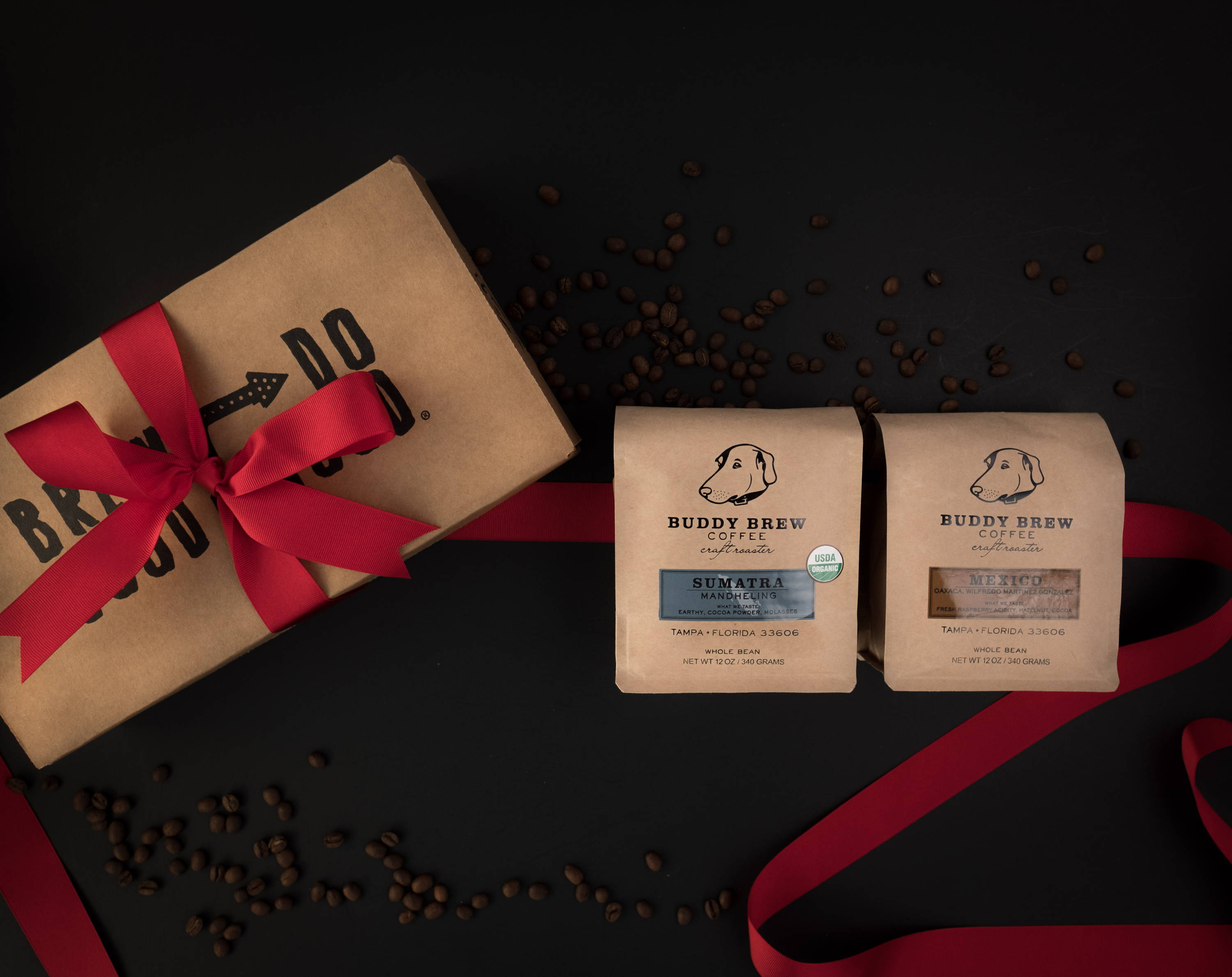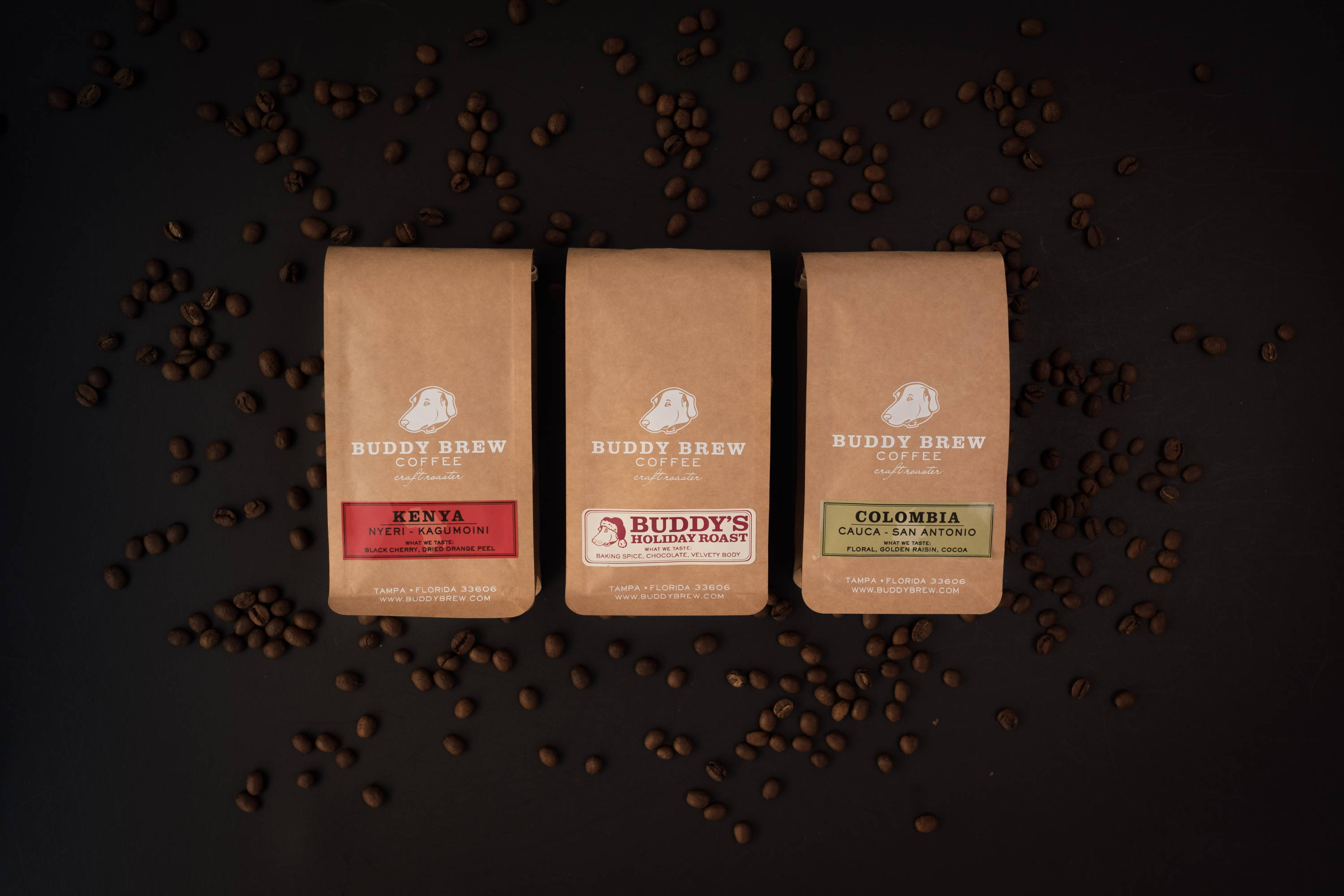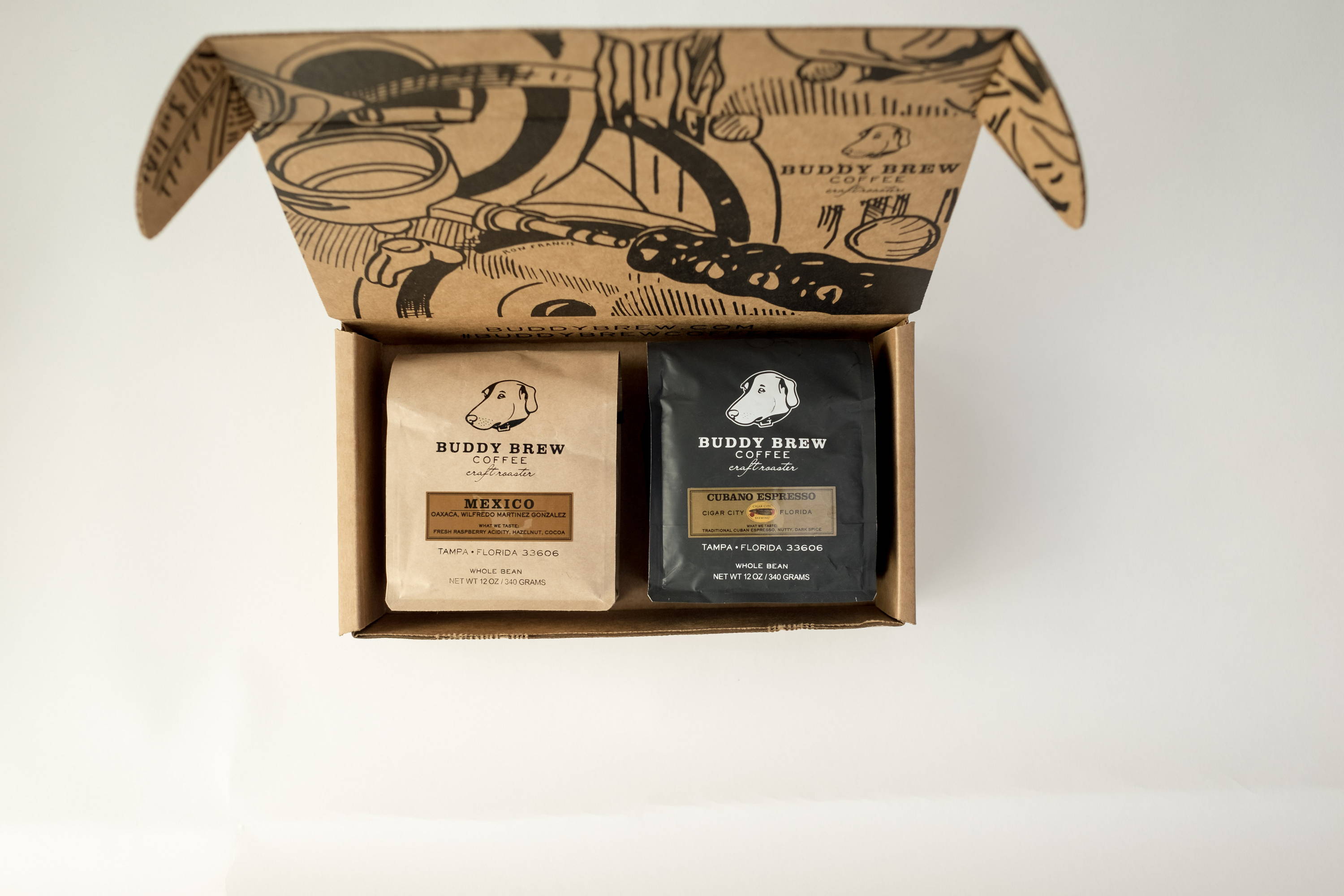 Corporate Gifts
- Available in 12oz and 6oz bags
- Gift Sets are fully customizable
- Volume discounts
- Custom Roasts with your name! (minimums apply)
- Packaging and drop shipping provided.
- Free shipping to one location
Click the button or contact us below to get your order started today!
Thanks!
This field is required
This field is required
This field is required
---
Gift Sets
Come explore our amazing Gift Sets. We haveamazing merchandise every year and this year is no exception! We have:
- Custom candles
- Socks
- Coffee Brewing Equipment
- Grinders
- Apparel
- and so much more!
---